Kitchen remodeling, Bridgewater contractor, bathroom remodeling, basement remodeling, additions, home remodeling, Bridgewater home remodeling contractor,
Accelerate Your Dreams
PHR, LLC
© Copyright to Pregowski Design Group.
It is illegal for anyone to violate any of the rights provided by the copyright law to the owner of copyright.
Thanks for visiting Pregowski Home Remodeling and Design web site. At PHR,LLC we strive to keep our customers happy. While we're working on our project's if you have any questions, comments, or concerns, feel free to send us an e-mail at:
phr@phremodeling.com
or give us a call at 1-908-642-0517.
Owner Maciej(Magic) Pregowski
Cell phone-908-642-0517

Home Improvement Contractor License # 13VH03931000.

Welcome to our home remodeling and interior improvement family business. We specialize in artistic interior design and pride ourselves on our superior workmanship and craftsmanship. We received our Diplomas from art school with majors in Design of Wood Furniture and Interior Design. Our 30 years of European and US experience, as well as the utmost respect for our customers are our greatest assets.
Our craftsmanship always comes highly recommended. We do not rush a project, and we always leave a little extra time for quality control to ensure a job well done. We never start another job before we finish the previous one. We pay attention to our customers needs and wishes. For a low cost we will make your home both functional and visually rich. If you looking for the right person for your project, you just found them. After 30 years of working for hundreds of people we have never received a single compliant. With out work we give a Lifetime Warranty for our workmanship and craft. However, we cannot guarantee the materials used for their quality is out of our control.
We renovating Historical Houses to original specs or by the owner request.

New Service!
"Rent a Husband for the day..."

Every one of us have a small project that needs to be repaired. However, there is no time in our busy schedules to complete these tasks and they are prolonged for ages.
Now you have solution!
If you need to hang the pictures, shelves, mirrors, replace molding, build the shelves in the garage or storage room, replace broken ceramic tiles, fix the hole in the drywall, silicon the bathroom, replace the locks in the doors, and many other little things, you can "rent" me for the day!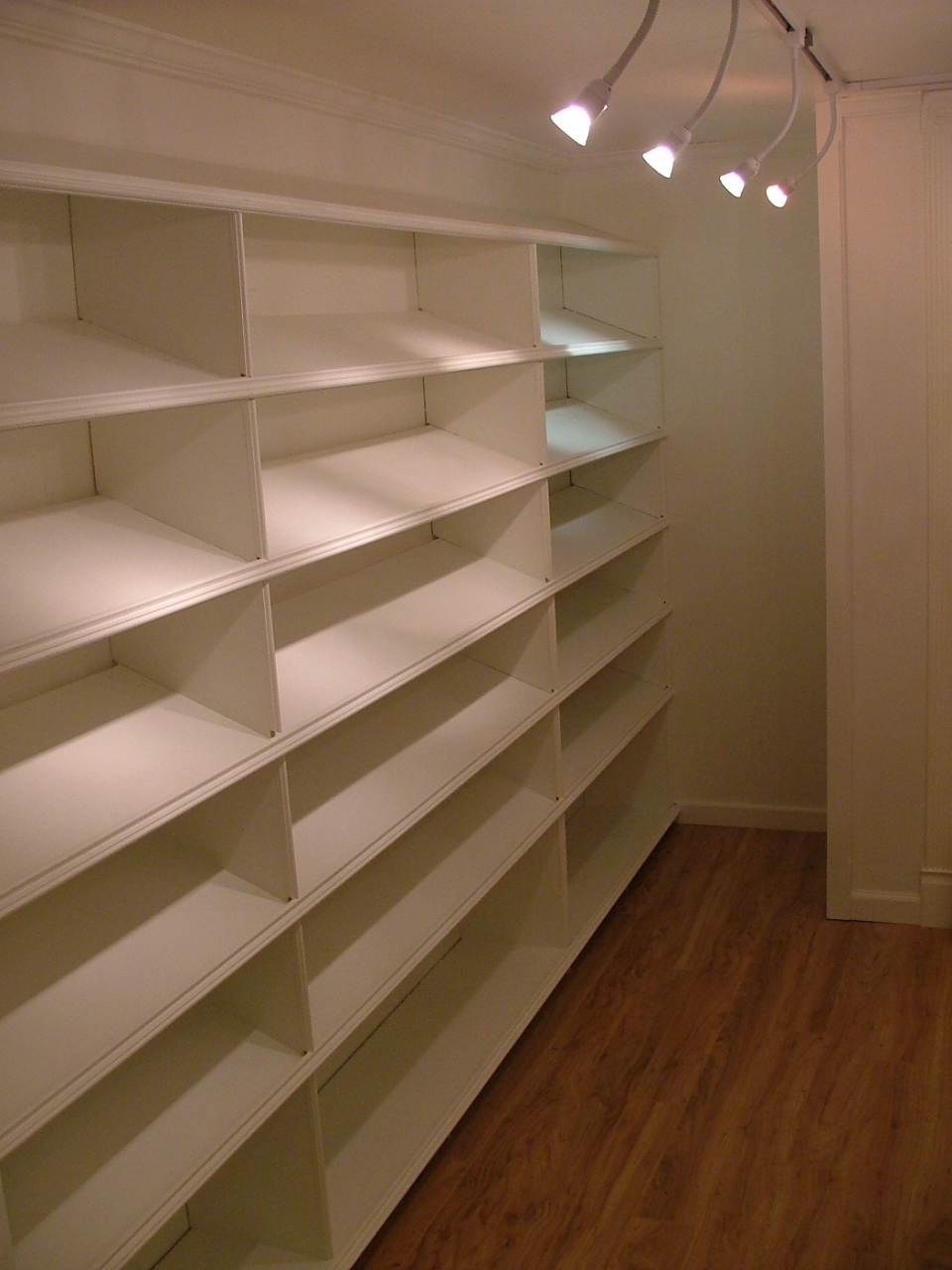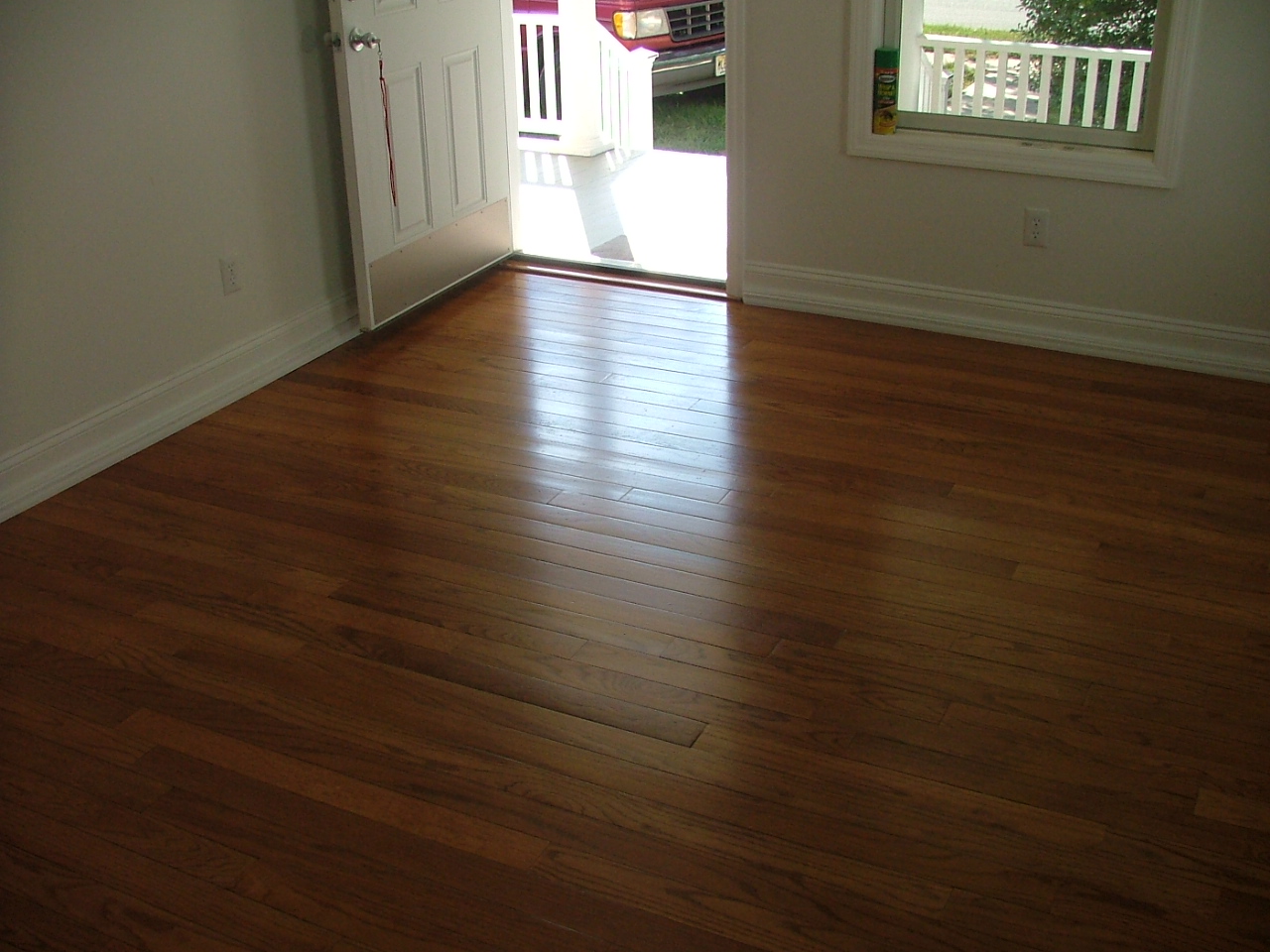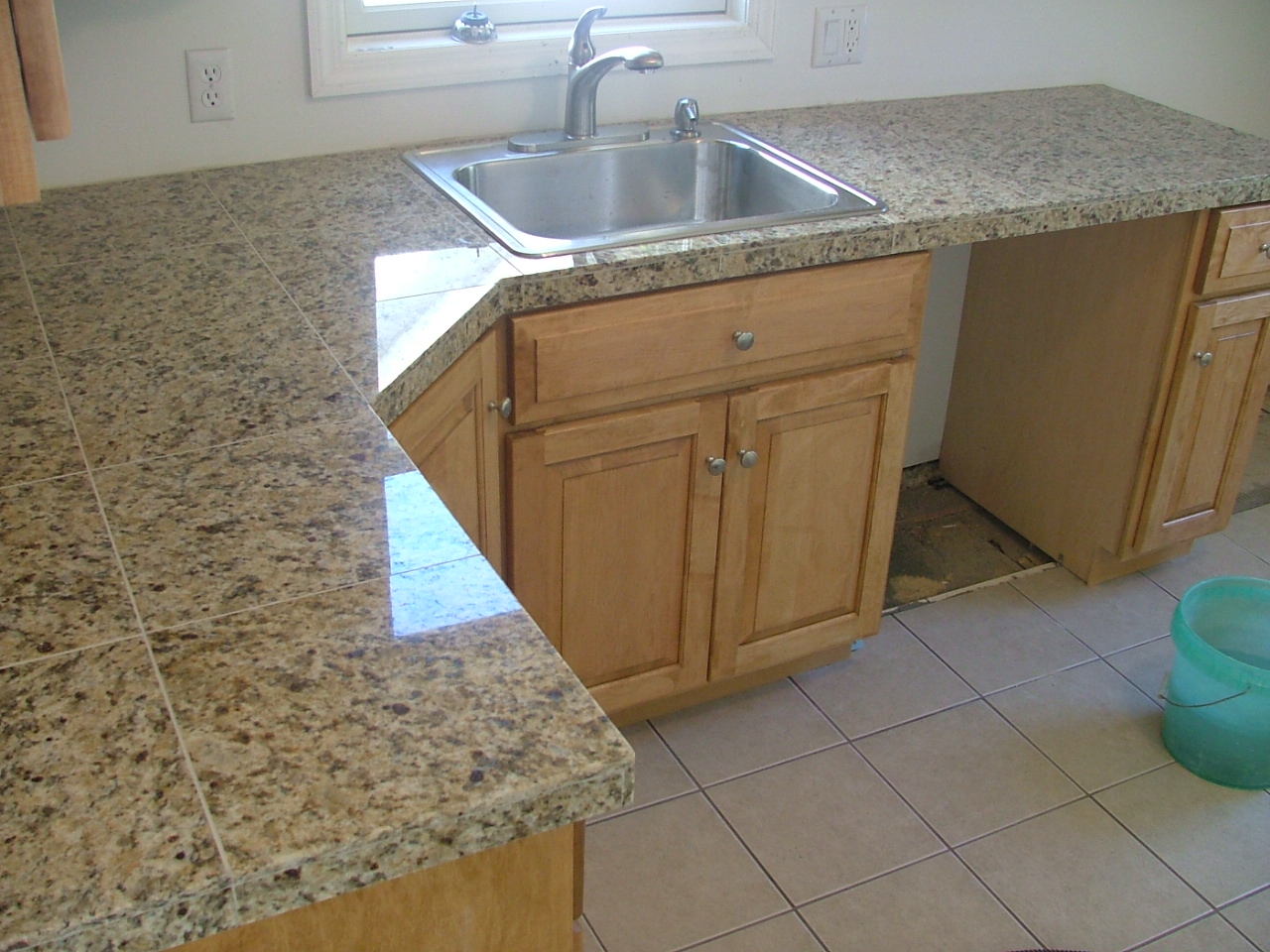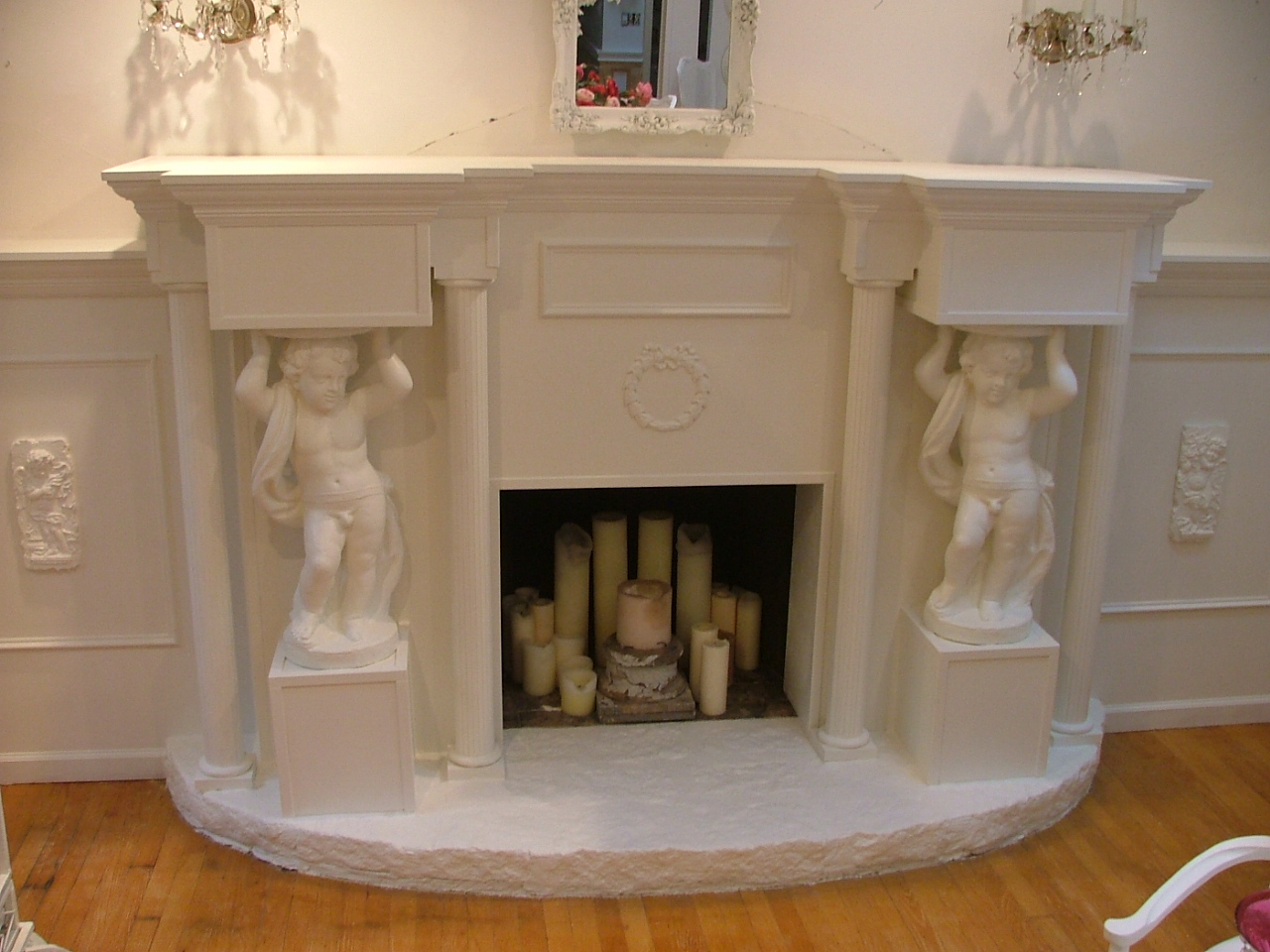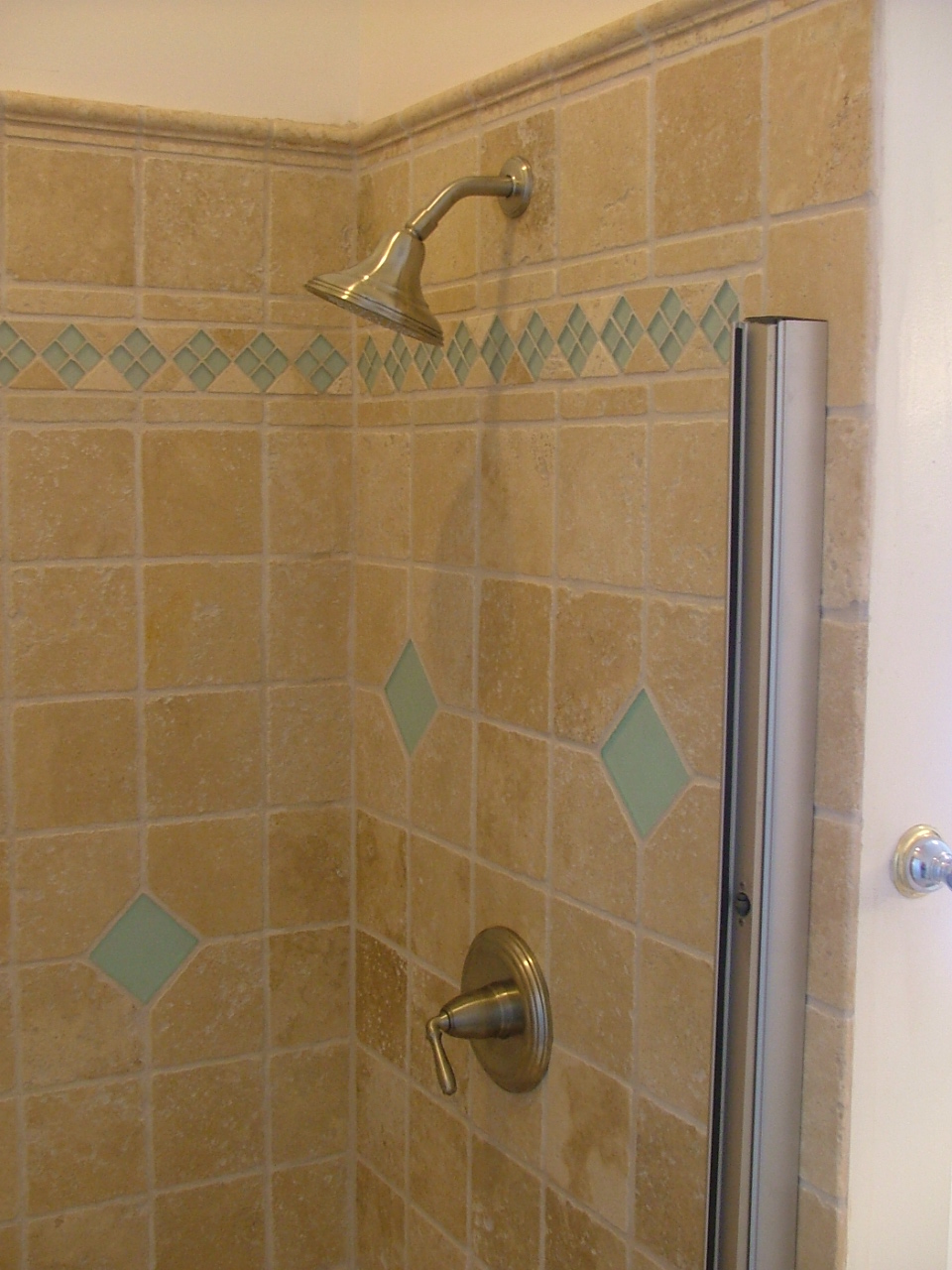 For your convenience you can pay for our services by credit card.
We accept Visa, Discover and Master Card
Look for us in;
Angie's List
ConstructionDeal.com
restorationtradesdirectory.com
thumbtack.com
www.nj.com/jobs
www.craiglist.com
facebook



Handicap and Elder Care Renovations
Ramps, Electric Stair Lifts, Safety Railings and Hand Holds
Accessible Bathrooms including shower stalls & custom vanities!


craiglist.com
General contractor
">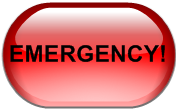 Linked in
facebook